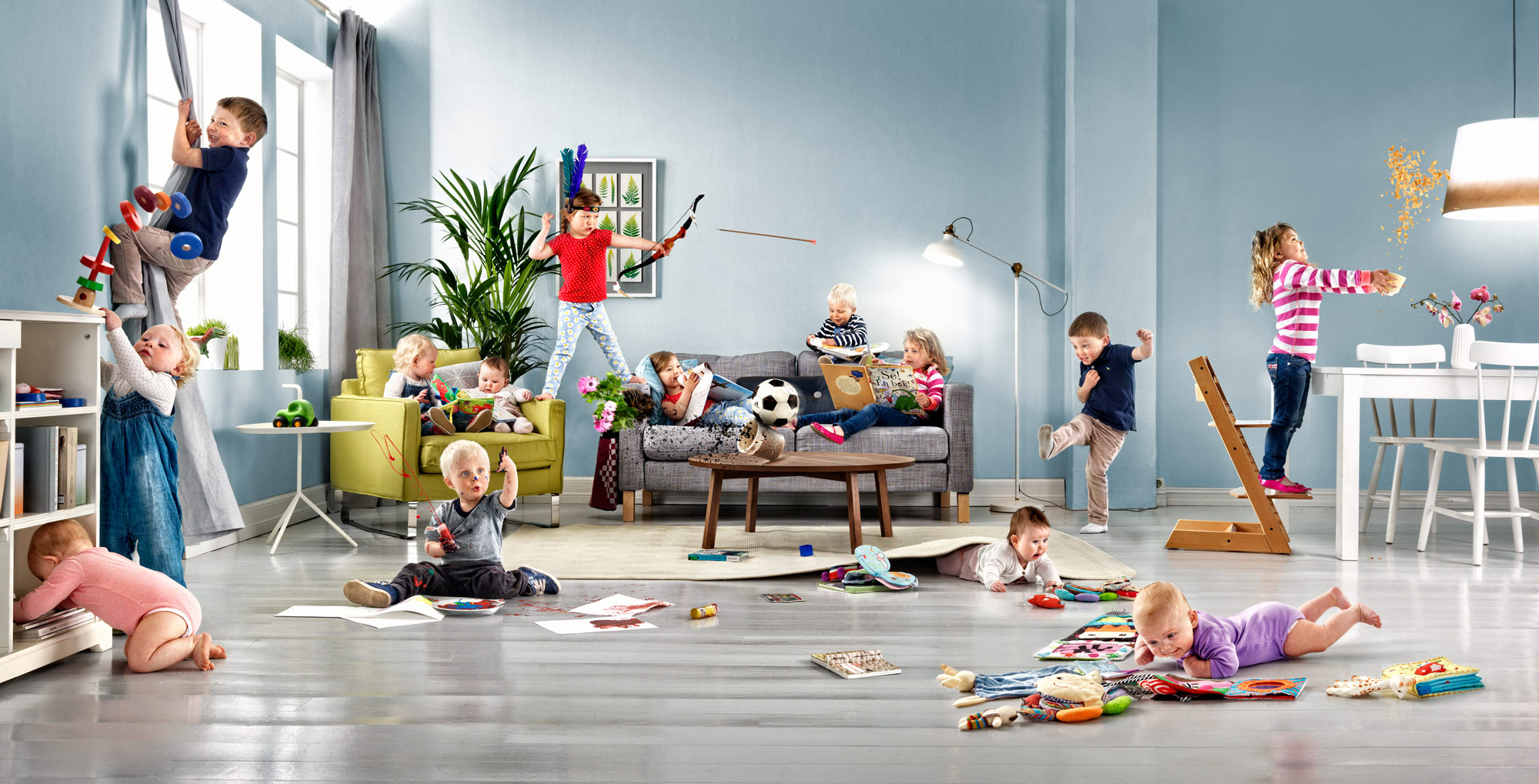 We provide communities for enriching young minds through expert-based guidance and developmentally appropriate books. We encourage all parents to read to their children.
OUR PRODUCTS AND SITES
Through the simple idea of matching a book with a child's age, we aim to help you select the perfect books to share with your child. We also provide guidance on how to make the most out of the exceptional first years together.
LET'S TALK
We are located in Norway, Sweden, Finland, Switzerland and the United States. Say hello@sandviks.com or check the contact page for other ways to reach us.


Our mission:
Enriching young minds
"Sandviks helps me be a better parent"
 
Bold
 
Exploring
 
Disciplined
Products and Sites

Books for children – Sharing the gift of reading
Sandviks offers a wide array of children's books. From the iconic Dr.Seuss books as part of the Beginning Reader's Program in the USA to books from The Wonderful World of Disney, the award winning Hooked on Phonics,  and to Sandviks' own book series.  Goboken is based on the simple idea that children need the right books from the very start. Goboken has been delivering books perfectly matched to a child's age and developmental stage directly to the homes of its customers since its founding in 1989.

Web communities for parents
It´s obvious that the most important parts of any child´s environment are her parents.  We hope to contribute to more knowledge, better preparation and more confidence among expecting and new parents through our portfolio of printed books, parenting web sites and web communities. Through them, you will find answers to most questions you might have as you embark on the journey of parenthood. You will meet and interact with experts, and form new friendships and find answers and get advice through our the communities.
Our business idea:
The right books at the right time.
We provide communities for enriching young minds through expert-based guidance and developmentally appropriate books. We encourage parents to read to their children every day. Since 1965, we have combined passion for parenting, developmental expertise, and publishing know-how, providing parents with "The Right Books at the Right Time."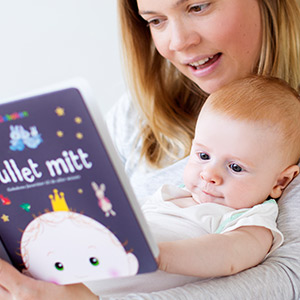 Read early – The earlier, the better! The development of languange is never quite so fast-paced as it is in the first year of life. Reading is a great way to introduce your baby to new words – while she's in the best seat in the house – your lap.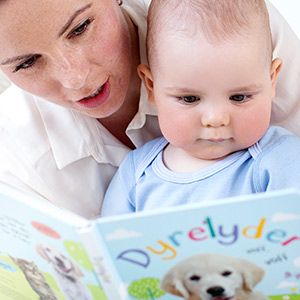 Read often – The more you read, sing, and interact with your baby, the better her language and literacy skills will become. Read a book, or two, or three, with your baby every day. And it's great fun – for both you and your baby!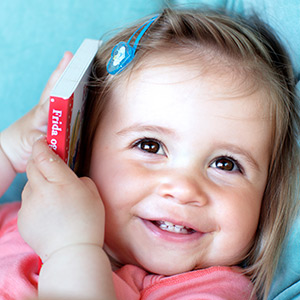 Read right – Reading right is about engaging your child. Let the book be a tool to visit imaginary worlds and having fun. The more you're able to engage your child in the story, the more fun she'll have – and the more she'll want to read.
Sandviks is represented in the following countries:
Hi there
Any questions about our products?
Want to work with us?
Feel free to say hello@sandviks.com or contact us by phone +47 51 44 00 00